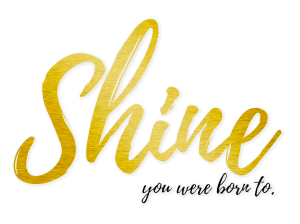 SHINE stands for Shaping Healthy Identities for Nurturing and Empowerment. SHINE was started by Michelle Nunez, 2014 Miss San Pedro, and is a program for teenage girls between the ages of 12-18. The goal is to empower and motivate girls to reach their full potential and empower them to become who they were created to be. The curriculum is a combination of lessons and fun activities to boost self-esteem and encourage healthy decision-making. SHINE has partnered with social services, the Magistrate, and local high school counselors to identify girls who can best benefit from the program.
Lessons:
– Maintaining Healthy Self Esteem
– Developing Body Confidence
– Understanding Risks of Drugs and Alcohol
– Developing Healthy Relationships and Sexual Behaviors
– Learning Good Decision Making and Communication Skills
– Nurturing Future Goals and Ambitions
Testimonials
"Throughout the Shine program, I really enjoyed myself. When I came on Saturdays I felt really happy and excited. I had fun and I learned that I shouldn't let anyone get me down. Thank you all for being so kind to me."   ~ Shine Graduate
"Here at Shine I experienced many new things and friends and I cherish every moment. I learned not to judge a book by it's cover because you never know what could be hidden inside. I didn't want to miss any of the classes and I loved it because every Saturday I had someone to talk to. This experience really helped me to open myself."    ~ Shine Graduate
For more on Shine, check out our Facebook page.
Our team has a global heartbeat for the brokenness all over the world.
Our heart is to provide awareness, resources for prevention, and opportunity for restoration wherever God leads us.