Est/Her International Leadership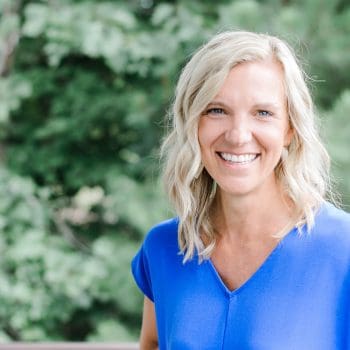 Britney Williams, Executive Director
Britney's heart beats for the restoration of women and to see them receive true freedom. She has the passion to speak into the lives of young people and women, empowering them to reach their potential and giving them resources to be successful. She graduated with a Business Marketing degree from UNCW where she worked corporately in communications, leadership, networking and marketing. She then pursued her Masters in Christian Education and served as a Youth Director in Charlotte, NC. Her love for business and empowering young people led her to Belize where she served 3.5 years as Executive Director of Shine Belize. Britney now serves as Executive Director of Est/Her, which supports the work in Belize and hopes to provide restoration in North Carolina and beyond.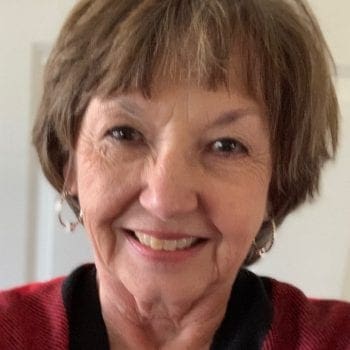 Marilyn Sczech, Board Chair
Marilyn has served as elected leadership on the Global Impact and Finance Committees of Matthews United Methodist Church. She served 6 years on the board of the Matthews Help Center, served 15 years of the Matthews Historical Foundation, and is currently in her fourth year as Chairman of the Board of Becky Nelson New Beginnings. Marilyn also serves as vice president of the Matthews Women's Club Service League. She is also involved in various other volunteer activities through the church and women's club. Prior to following her passion to help others, Marilyn worked for Bank of America as a senior vice president in finance and international operations for 30 years.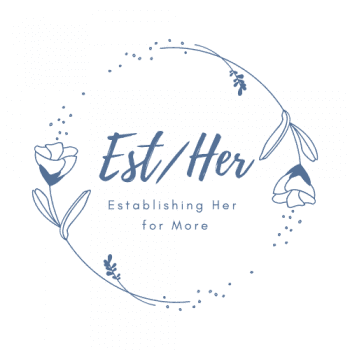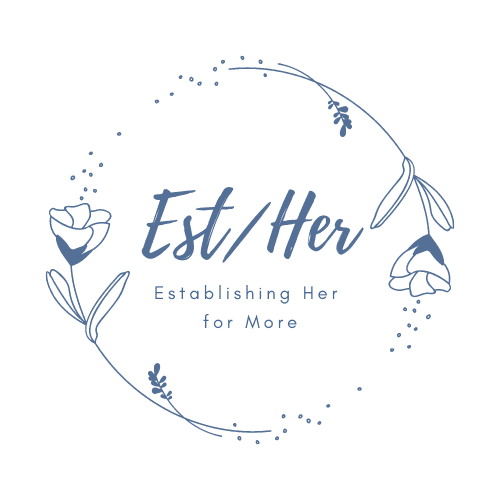 Tom Heck, Board Member
Tom Heck is the Chief Operating Officer (COO) of PrudentRx where he provides and manages the overall strategic vision of the company and is integral in the tactical implementation.  He has spent more nearly 30 years in the startup to mid-sized pharmaceutical industry where he has been an integral part of five pharma companies that exited successfully and two pharma service companies that served manufacturers. His experience spans sales, sales management, marketing, market access, trade, licensing and acquisitions, M&A, people management and finance.  He has been a believer and follower of Jesus Christ his whole life with a major encounter that occurred from age 21 to 25 and has been on fire for the Kingdom of God ever since.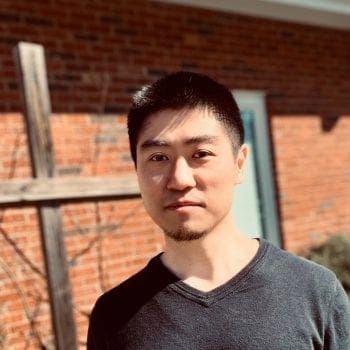 Louis Ta, Est/Her Board Member
Louis rejoices in being able to share God's word and His abundant and perfect love with others. He believes that apart from the Lord, he is nothing, so he desires for everyone to know their strength, value and worth by finding themselves in God. Louis serves as the Youth Director for his local church in Charlotte as well as other positions in various other nonprofits and he is blessed to be part of the board of Est/Her. He graduated with a Business Administration degree from UNC and a Juris Doctor degree from Duke University. He is an attorney and a managing member of Mu & Ta Law Firm, PLLC, a boutique general law firm, with considerable experience in commercial and real estate transactions helping small to mid-size businesses, nonprofits as well as individuals with their legal needs.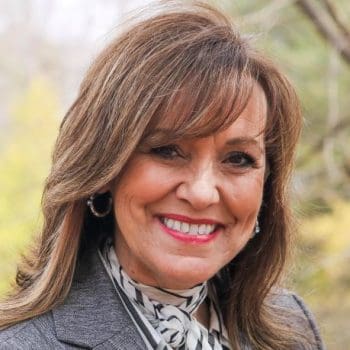 Peggy Banks, Est/Her Board Member
Peggy Banks has served in Women's Ministry, Executive Leadership Development, and Women's Studies within churches, non-profit organizations and seminaries with extensive experience in cross-cultural training for women in leadership. Today, she is the Global Director for TWR Women of Hope and the CEO and president of Pro Leadership Coaching LLC.  Peggy received her BA in Christian Ministry and MA in Religion and Counseling from Trinity Evangelical Divinity School, and her Doctor of Ministry from Western Seminary in Portland, Oregon. She has been an adjunct professor at various seminaries teaching classes on Women and Leadership, Women in the life of Christ, Role of Women in the Church and Pastoral Care for Victims and Survivors of Human Sex Trafficking. Peggy is part of the faculty and mentoring program with Christian Leadership Alliance. Her doctoral dissertation provides a model for Spiritual Restorative Care for Survivors of Sexual Abuse. Peggy has trained leaders globally for over 25 years in Latin America, United States, Europe, Africa, Asia and the Middle East. Peggy is a Certified Professional Leadership and Life Coach with Christian Coaching Institute and a Certified Trauma Informed Coach.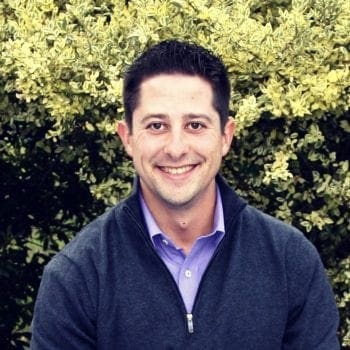 Chris Williams, Advisory Member
Chris has served as a supporter of Shine, and now Est/Her, since 2015.. His heart for nonprofits and the empowerment of others is what drives him to make a difference in every person he meets. Chris has extensive leadership experience through his position as Branch Manager for Horizon Forest Products in Raleigh, North Carolina, after managing the branch location in Virginia Beach for 9 years prior. He currently serves at Vertical Life church.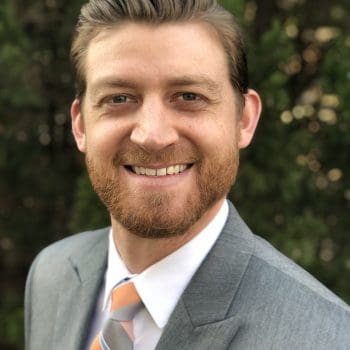 Andrew Stichweh, Advisory Member
Andrew Stichweh is a bi-vocational elder at Vertical Life Church in Holly Springs, NC where he is also a teaching pastor. He is a father of 4 children and currently works as a Senior Director of Operations for a cardiovascular medical device startup. Andrew's passion is teaching people about the Kingdom of Heaven and helping them live out of their true identity as sons and daughters of God.
Shine Belize Leadership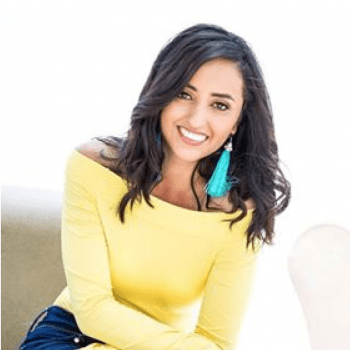 Chelsea Munoz, Shine Director
Chelsea Munoz graduated from St. Johns junior college with an associates degree in Accounting/ Business Management. She is currently enrolled at Gaylen University pursuing her bachelor's degree in Accounting. With a passion to serve and help youth, she has been a volunteer at sagebrush church for 8 years as a large group communicator where she teaches kids about the love of God. In 2018 she won the Miss San Pedro title and was diagnosed with cancer. She is now a voice for many young girls and women, and cancer patients in Belize.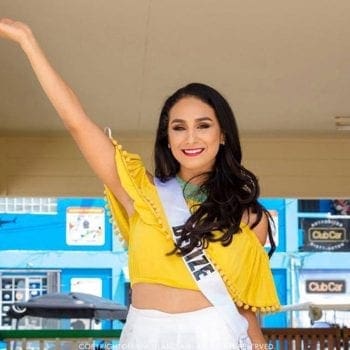 Michelle Nunez, Shine Founder,
Girls Group Leader, Board Member
In 2014, Michelle won Miss San Pedro and founded the Shine Girls Group out of her passion to encourage young girls. She graduated from St. John's Junior College and worked for the Insurance Corporation of Belize. She is now enrolled at Belize University obtaining a degree in social work. Michelle's goal is to live a life that encourages young girls to be confident in who they are and to follow their dreams.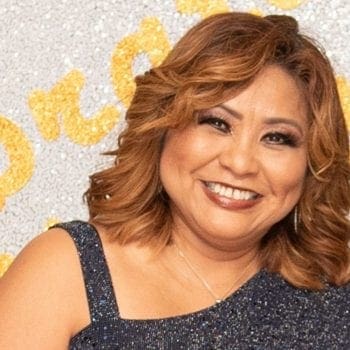 Amy Leiva, Shine Board Member
With 30 years experience in the tourism industry, Amy's goal and heart is to mentor and train young women in leadership and hospitality skills. A graduate of St. John's Junior college and a Certified Hospitality Department Trainer from the American Hotels & Lodging Educational Institute, Amy is equipped with the knowledge and skills to train young women on the island. She has also participated in various leadership and management workshops. Amy is currently the General Manager of one of the largest resorts in Belize and has trained her staff in various capacities and has led workshops throughout the country. Amy is also mom a son, daughter and three handsome grandsons.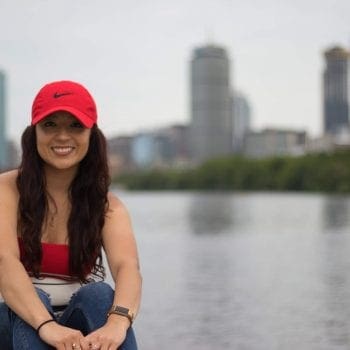 Madeline, Shine Board Member
Madeleine has been passionate about encouraging social change in Belize from a young age. Having received a Master of Arts in Sustainable International Development, her academic and professional experiences in fundraising, project management, and social justice allow her to bring vital insights to the board. Madeleine's hope is for Belizean women across all economic groups to have support from society, access to opportunities and the resources necessary to flourish.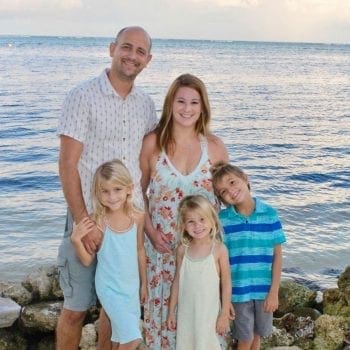 Ben Sept, Board Chair
Rae Sept, Volunteer
Ben, Rae, and their 3 children have been long-time supporters of Shine. Having volunteered on non-profit boards in the past, Ben has brought insight and value as the chair of our board for the last 2 years. Rae has served in various ways primarily helping with the Shine Girls Group. Both Rae and Ben have a heart for serving missionaries and their community, and have helped do so in Belize since relocating from Canada in 2015.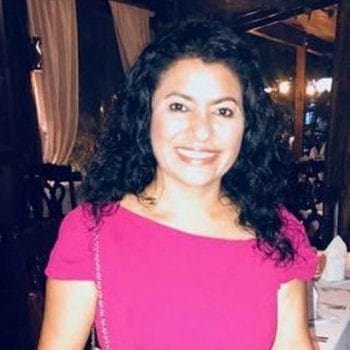 Elvia Munoz, Board Member
Elvi has served Shine for years with her love, her local insight, and her amazing food! She and her husband own a favorite local restaurant on the island. Elvi has 5 beautiful children who keep her busy when she's not in the restaurant. Her heart is to give young women the mentorship she would have loved as a teenager.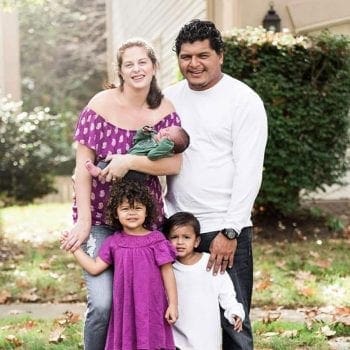 Alyssa & Israel Esquivel, Missionaries
Alyssa and Israel came to serve with Shine after many years serving as leaders with Youth With A Mission in Belize. Their hearts are to spread the Gospel to men and women in San Pedro and to love others well. Through ministry to men and women in town, they have continued to share the light of Christ. This light is spread through their home with 4 adorable little children.